---
a short 'bootleg' from my opening glass harp/ghost fiddle performance at sofia törnblad's The Bureau of (Extraodinary) Mind Travel at Finlandsinstitutet, Stockholm, 4 September 2013.
---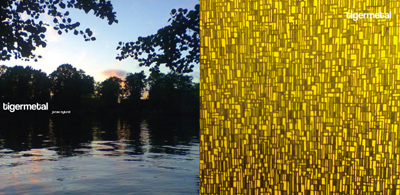 'tigermetal EP' released!
download here (zip archive) or listen at Soundcloud
if you have any suggestions on layers to add, particularly vocal, please do make a sketch and we'll figure something out if I like it.
---
---
Some musical bits and pieces can also be heard here:
And Jonas old things, 'Vera, Chuck & Dave':
---
Ible
Ible 'Garage Band' (2007-2009)
Recordings of sketches at home, using GB.
Ible 'The Berlin Years' (2001-2006)
Mainly a monotape-recorder with walkman earphones for mic or a stereomic with MD-recorder. Mainly tv-watching stuff. Wrangelkiez, SO36.